by Cormac Cullinan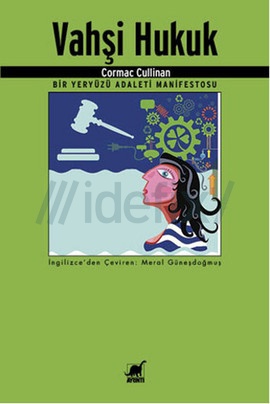 "The legal, political and economic systems of contemporary industrialized societies are not only failing to prevent the destruction and degradation of Nature, and with it the well-being of future generations, they encourage and legitimize that destruction.
Cullinan argues that the survival of life on Earth—including humans—requires us to fundamentally alter our understanding of the purpose of law and governance, rather than merely changing laws."
"Tiny but politically mighty"  — Sara Nelson, Publisher's Weekly
Since its first publication in 2002, Wild Law has informed and inspired the global movement to recognize rights for Nature—a movement destined to shape the twenty-first century as significantly as the human rights movements shaped the twentieth. This revised edition includes a new preface, postscript and the Universal Declaration of the Rights of Mother Earth proclaimed on April 22, 2010.
Wild Law is now available in Turkish. Click to order.